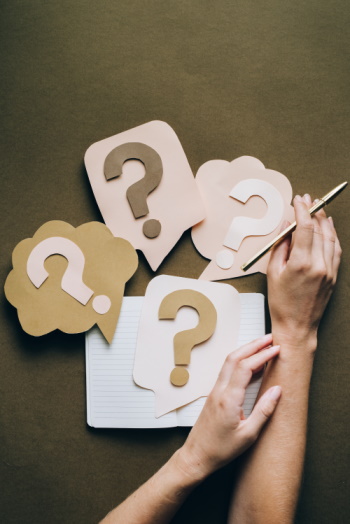 How many states are participating in HHVBP?
The short answer is everyone. In 2022, CMS (Medicare and Medicaid) proposed ending the pilot program that impacted 9 states and expanding to all states and territories that participate in Medicare. Fun fact: Did you know that Guam, Puerto Rico, and even Marianas Islands participate in Medicare and Home Health Services? It's true. That program started in 2016 and CMS found that there was significant savings ($141 Million annually) and better outcomes for patients in home health settings. (Gasp, it's true!) Further, Home Health Value Based Purchasing (HHVBP) helped reduced acute care hospitalizations and subsequent visits to skilled nursing facilities (SNFs). Seems like a win for everyone.
How does HHVBP impact reimbursement?
PDGM was the beginning of shifting away from volume based payment model and moving towards value based care. CMS went in the direction of helping agencies be good stewards of reimbursement and giving reimburesment based on anticipated cost of care based on how sick and dependent a patient was and removing utilization as an added input for reimbursement. To read about PDGM click here and to learn about how PDGM is calculated click here. We're not going to explain PDGM much in this blog, but know they are related.
HHVBP takes a series of quality measures, normalizes the data, and comes up with what is called a TPS (Total Performance Score). This is then used to compare agencies against each other. Agencies that have higher TPS scores compared to like agencies can receive up to 5% more reimbursement. Those who have lower scores can receive up to 5% less reimbursement. There is a variable scale in between +/- 5%. Some will be average and not have reimbursement impacted. NOTE: CMS is gathering data now for impact in 2025 payments. What agencies are doing right now for HHVBP impacts furture payments.
What are HHVBP Quality Measures?
CMS uses the following measures to determine the TPS (Total Performance Score)
OASIS Measures
Improvement in Dyspnea/Dyspnea
Discharged to Community
Improvement in Management of Oral Medications/Oral Medications
Total Normalized Composite Change in Self-Care/TNC Self-Care
Total Normalized Composite Change in Mobility/TNC Mobility
Claims Based
Acute Care Hospitalization During the First 60 Days of Home Health Use/ACH
Emergency Department Use without Hospitalization During the First 60 Days of Home Health/ED Use
HHCAHPS Survey-based
Care of Patients/Professional Care
Communications between Providers and Patients/Communication
Specific Care Issues/Team Discussion
Overall rating of home health care/Overall Rating
Willingness to recommend the agency/Willing to Recommend
We have written a separate blog post about HHVBP that goes into more detail. You can read that here. CMS has a very good library of HHVBP resources. You can find them here. There's a great section on FAQs for HHVBP.
How can Home Care Answers help with HHVBP?
Home Care Answers cares about accuracy. When OASIS and coding are accurate at the start of the episode, then there is much more room for improvement. If clinicians don't understand OASIS, then they likely won't understand discharge OASIS and that is where you show improvement relative to the SOC. We want to ensure accuracy which leads to outcomes, compliance, and reimbursement. Clinicians have a lot to juggle right now, learning OASIS E, HHVBP, staffing shortages, and a host of other stresses. We want to help remove the administrative stress and let agencies focus on what they do best, deliver the best care for patients.