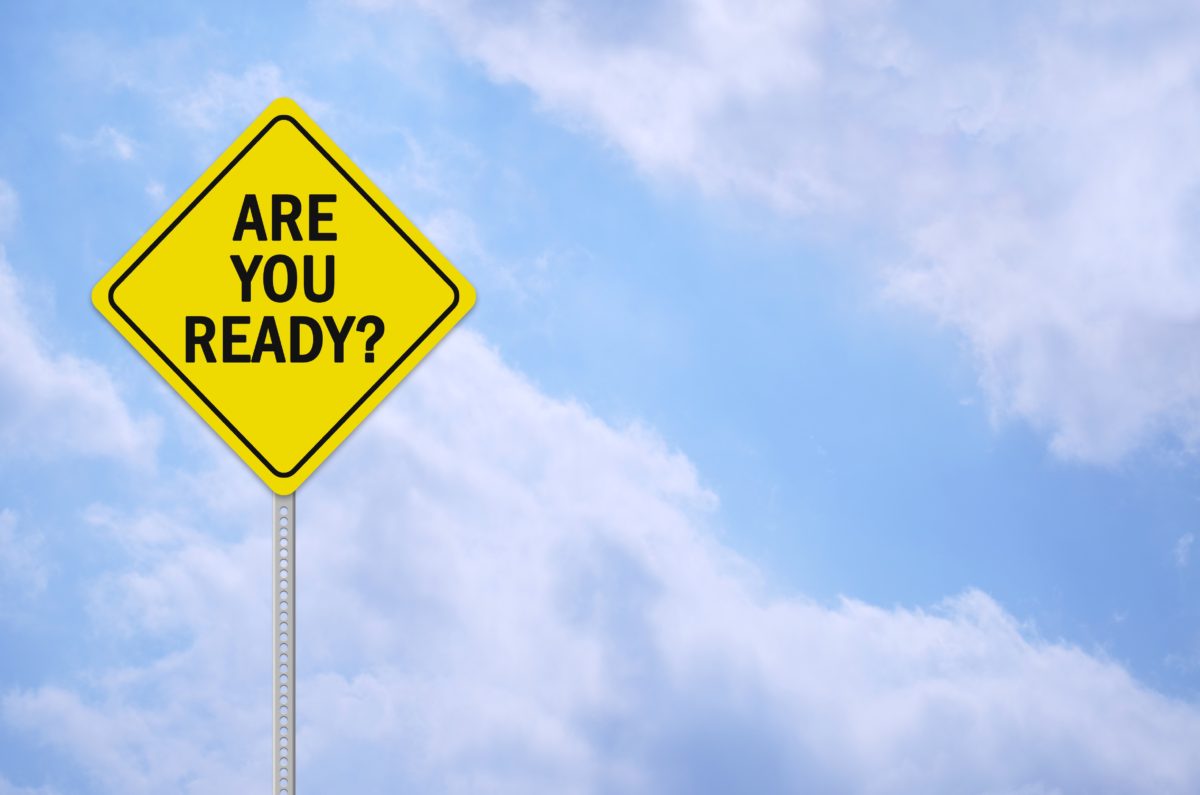 What does PDGM mean for therapists?
As PDGM was rolled out and explained, many were understandably concerned with therapy and PDGM. There was concern about job losses, reduced pay, reduced work, layoffs, bankruptcies, and everything in between.
After nearly a year, what are the results? What have we learned? What is it that we need to change? What have we done differently? Can we spread some care out?
Background
As in anything, context is essential to understand the whole picture and how we got to where we are. Under the old payment system, PPS, there were three components to determine reimbursement. Diagnosis Coding, OASIS, and Therapy Utilization. The combination of the three would determine reimbursement. Coding and OASIS were derived to develop an effective score to show through data the condition of the patient at the time of assessment. Therapy was then paid by the visit. To avoid LUPA there needed to be more than 4 and to stay under the radar, less than 20 therapy visits. Anything in between would not normally raise many questions. Naturally, many home health agencies and therapists would then provide as much therapy as possible in order to increase revenue for both the agency and therapist. This lead to therapy overutilization and in some cases fraud. OASIS and diagnosis coding suggested a patient that was otherwise healthy that didn't need much therapy, or a patient that would not be able to meet goals but therapy was provided anyway- medical necessity came into question on the amount of therapy being provided. We have several blog articles that also explains PDGM for varioius parts of home health.
Here they are: PDGM for Dummies
What does PDGM mean for Therapists?
Wghat is PDGM?
CMS recognized the potential issue of therapy overutilization and/or fraud with therapy as a component of reimbursement. Therefore, with PDGM therapy was removed as a component of the reimbursement calculation. Home Health Agencies now use a combination of diagnosis coding and OASIS data to determine the reimbursement rate. Other components used in the calculation is episode timing (early/late), referral source (institutional/community)- which institutional results in an automatic 10% increase in reimbursement. With all of this data together, a reimbursement amount is determined- independent of the amount of visits/therapy needed. PDGM is a value-based care calculation- which means that agencies are given a certain amount of money and then the agency uses that money to provide the care needed for that patient. Effectively, CMS is saying "Agency, you have $X to do whatever you need to do for the patient, but you're not getting more than that, use it wisely." PDGM hopefully hasn't changed much for the patient. Hopefully the patient is still receiving what is needed to improve.
Home Care Answers provides individual reports for each chart we review along with data compiliation to show data at any level you want. Are you an agency with multiple branches? We can show that data at each branch level. We can show data and statistics at the Corporate level. We can show data by clinician also with custom date ranges. Data Drives Decisions, but Great Data Drives Great Decisions. We provide that so you can make great decisions.
Below is what the report would look like for each chart we review.

THERAPY IMPACT
How does this impact therapists? Well, agencies that were providing therapy based on the medical necessity and the need rather than a number to drive revenue probably aren't noticing much difference. PDGM was designed to be budget neutral and our numbers are showing that agencies who are able to avoid LUPA threshold and get into the second 30-day episode are faring about the same as with PPS. Other agencies that were very therapy heavy are struggling. This forces agencies to use cost controls and control staffing costs. Can a therapy aide do a visit to observe rather than a PT? The intention is to deliver the same amount of care to achieve optimal outcomes, but do within a defined per patient budget.
Here is a great article about PDGM not being the death knell for therapy.
https://homehealthcarenews.com/2018/07/why-home-health-payment-reform-isnt-a-death-knell-for-therapy-services/
PDGM and Goals
One of the things we see often in documentation is therapy driven goals. What does the therapist want the patient to do? Those goals are often vague or irrelevant. Much has been said about having patient centric goals. Therapists and agencies would do well to listen to patients and develop goals together. For example, a recent stroke patient wants to be able to sleep in his or her own bed, which is upstairs. So the goals ought to be centered around that goal. Ascending stairs. Gait training. Descending stairs. These are goals that the patient wants to achieve, and can be measurable and justifiable. Therapists should end the evaluation with summary of clinical assessment. We need to show the why and medical necessity of therapy. Make sure summaries and narratives tie to OASIS and Plan of Care (485). Therapists can absolutely thrive. Our view is that they can achieve desired results with more efficient use of time and resources.